Available now!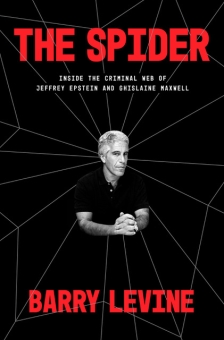 Who was Jeffrey Epstein? A Pulitzer Prize–nominated journalist unearths never-before-reported details in the most comprehensive account yet of the disgraced financier's life, death, and criminal web, including the role of Ghislaine Maxwell.

By now, the basic contours of Epstein's horrendous crimes—his decades-long serial abuse of young women and underage girls—are familiar. But for all that has been written about Epstein since his shocking death in a lower Manhattan jail cell, an astonishing amount remains unknown. A shy Brooklyn kid turned renegade financier, Jeffrey Epstein never wanted to play by the rules of polite society. He was elusive in life and he has remained just as elusive in death.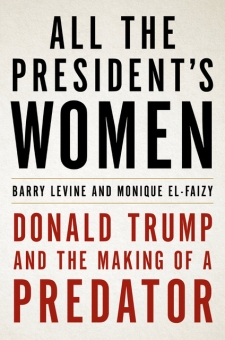 With groundbreaking interviews, behind-the-scenes reporting, and never-before-seen photos, All the President's Women records 43 new allegations of sexual misconduct against President Trump.

During his 2016 presidential run, the revelation of the Access Hollywood tape and subsequent allegations of sexual misconduct lodged against Donald Trump looked like they might doom his candidacy. Trump survived, and the first two years of the real estate scion's presidency were marked not by controversy over his behavior around women but by the Mueller investigation.